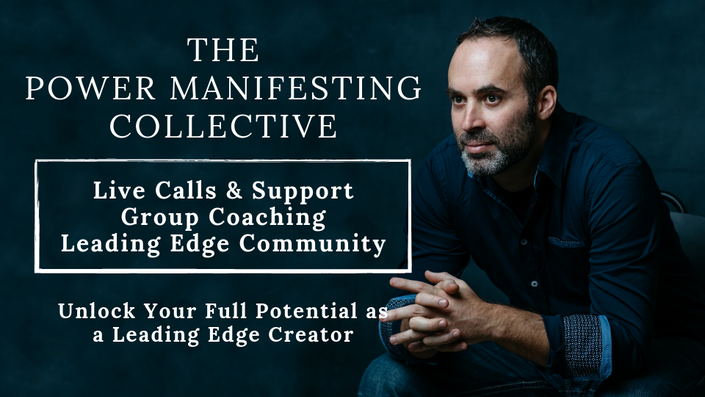 The Power Manifesting Collective
Live Group Call and Monthly Membership Program
Building the world's most aligned community.

My into the bank 5-week money program is ending next week. Of all the group money programs I've run, I've never had this much fun, nor have I had some many people reaching out with thanks and appreciation from a single program.

Every week, we have 20+ people of the nearly 50 registered attendees showed up live.
Every week, we had deep discussions focused on what matters most, alignment.
We did clearing work, we looked at concepts, people manifested some amazing things.

My biggest takeaway? There's power in numbers.

When it comes to alignment, consistency is key. A group that meets on a regular basis helps with this consistency. It's like having someone (or a gang of people) in your corner, all working together, all learning and growing together, all making alignment a priority.

It's more than having just a coach in your corner, it's having an entire team all working to achieve the same goal.
I've had a blast on the money calls, and I don't want the journey to end. So here's what I'm going to do.

I'm going to extend these calls on an ongoing basis, and I'm going to offer it for the cheapest I've ever offered anything over the last five years. I want to create a powerful aligned community pushing the leading edge. I want to create the world's most aligned community.

The goal? Higher and higher levels of alignment.

Here's what it's going to look like.
-Web conference calls every second week.
-Facebook group for questions, interactions and recording access.
-The goal is simple, helping you and member continue to push further and deeper into levels of alignment, both through group coaching and group interactions.

Calls will be held on Tuesday evenings (EST) at the same time and if we have enough participants I'll also offer a second Europe call time (Tuesday evening for Europe) and participants will have access to both calls and recordings.

Are you ready to make this the summer of alignment?

Use the registration link below and join the collective.
Your Instructor
Nick Breau is a Bestselling Author, Keynote Speaker, and International Breakthrough Specialist focused on mindset and the Law of Attraction. He's helped men and women in over 25 countries overcome their biggest blocks to personal and professional success. His personal success has included playing a key role in a tech company acquired for over $330 million USD and growing his personal coaching practice with a team of practitioners covering six countries around the world. Nick can often be found offering and attending seminars around the world and he's been seated in the Abraham-Hicks hotseat 9 times.
OUR FIRST CALL BEGINS ON JULY 2ND
Courses Included with Purchase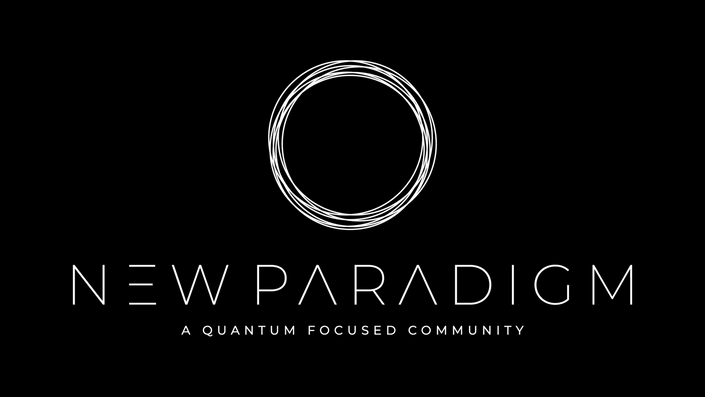 The New Paradigm Collective
A Quantum Focused Community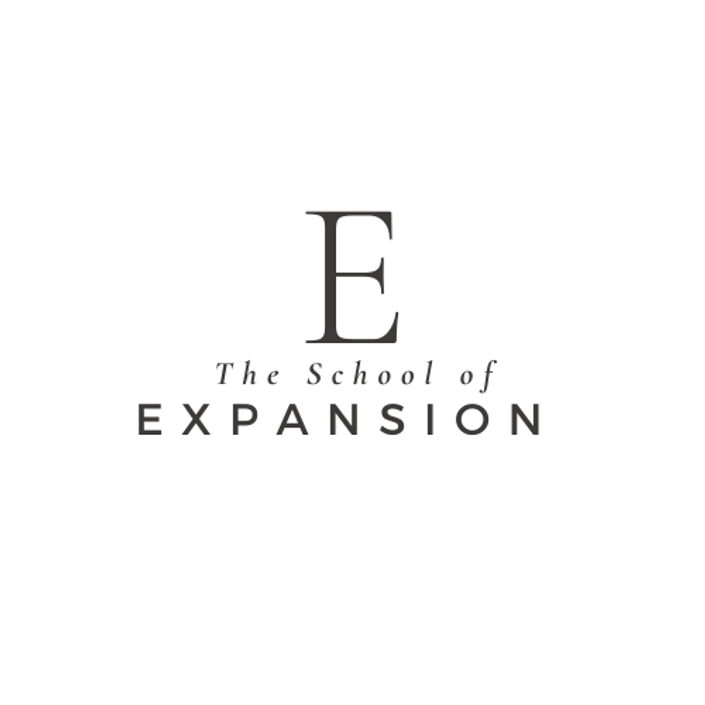 The School of Expansion
$95/month
Original Price:
Why join?

You want to make alignment a priority in your life. You understand the importance of not just bouncing in and out of alignment, but achieving lasting consistent states that lead to high levels of manifestation (aka the big stuff).
You want someone (or more) in your corner. There is power in numbers. You want to join a community of leading-edge co-creators who share similar goals of pushing the limits of what's possible in physical reality.
You want accountability and support by an experienced teacher. Through the collective's private group you'll have access to discuss topics and have your questions answered by Nick as well as other members.
You want breakthroughs. The goal of the collective is to take you further than you can take yourself. Bi-weekly live call topics will be those that are both inspired and that matter to members of the collective to continue to help them move forward.
Because joining a community who is serious about alignment and success is in your highest excitement. Feel those butterflies or that nudge of excitement? That's your inner being nudging you down your path. Are you ready to take inspired action and join us?
This course is closed for enrollment.
What you get when you join the collective



Access to both Bi-Weekly Group Live Coaching and Support Calls.
Call Recordings Library
Facebook Community Support Group - Engage and Interact with other members
Affiliate Referral Program (Get Paid 25% Every Month)
Bonus Recordings and Resources
Call Schedule
Call 1 - Tuesdays at 3 pm Eastern Time, 8 pm UK time.
Call 2 - Tuesdays at 7 pm Eastern Time, midnight UK time.
Calls take place bi-weekly (every second week, starting July 2nd 2019)
Cost
Membership Fee: 95$/month
Frequently Asked Questions
Can I cancel at anytime?
Yes, there is no commitment and you can cancel your account at any time.
What if I am unhappy with my membership?
I would never want you to be unhappy! If you are unsatisfied with your purchase, contact me in the first 30 days and I'll give you a full refund.
Are calls recorded?
Yes, all calls are recorded and added to the call recording library within 24 hours. Members have access to all past call recordings and both call (Europe and North America) times are open to all members.
How do I join the calls?
The calls are available via a link inside the course. Login to this course and click the join live call link at our scheduled call time, it's that easy.
When does this program end?
As long as we have enough registered participants for each live call, these calls will continue indefinitely. My goal is to support you through your journey towards becoming a power manifestor.
Is this program for anyone?
This program is open to all skill levels from beginner to advanced.
Do I need to attend the calls live?
No, you post your questions and engage within the community group and your questions can be answered there as well as live on the calls which you can then catch the recordings.
This course is closed for enrollment.